See what services your local store can offer with Payzone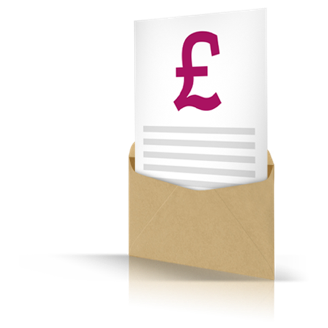 Utilities & Bills
Pay utilities & bills for a range of providers across mainland UK and Northern Ireland at your local Payzone store.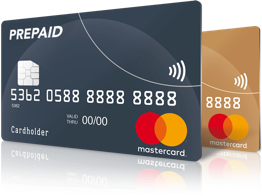 Prepaid Debit Cards
Perfect for carrying foreign currency when travelling abroad. Top up your pre-paid debit card at your local Payzone today.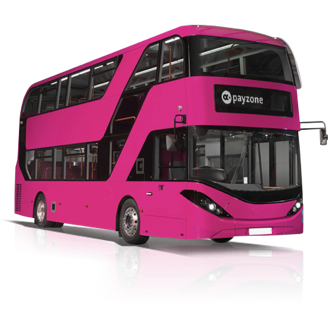 Transport & Ticketing
Top-up your travel cards as well as pre-purchase and collect train, tram and bus tickets at your local Payzone retailer.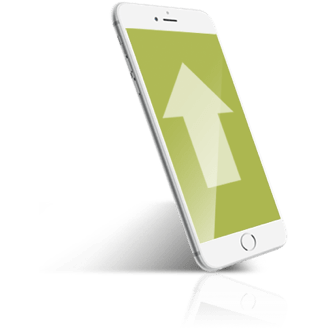 Mobile Phone Top-Ups
Mobile phone top-ups for major mobile networks and MVNOs, available from your nearest Payzone store.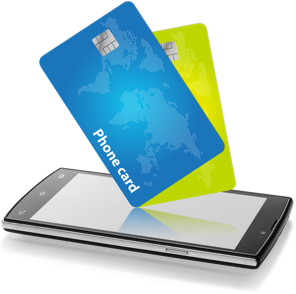 International Calling Cards
Pick up a variety of international calling cards from your local Payzone shop, perfect for making international calls.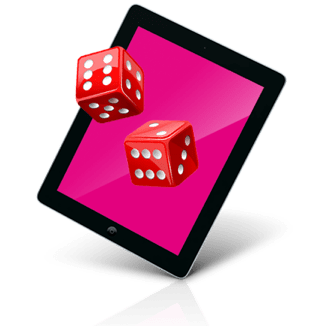 Online Gaming Vouchers
Pay and play safely online with a range of gaming vouchers available from your nearest Payzone.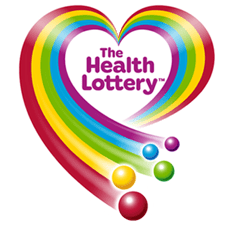 Lottery
Purchase the Health Lottery tickets and Lotto Social tickets at your local Payzone to play Lottery games today.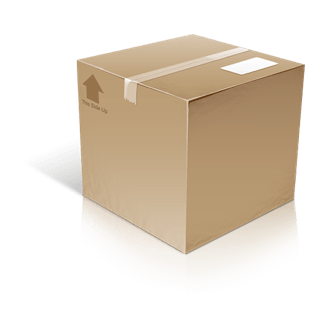 Parcel Collection
Drop off or collect your parcels from selected local Payzone retailers, great when you have a delivery whilst you are out.
OK
By using our website you accept the use of cookies in accordance with our Cookie Policy.